Company

Company
Message from the President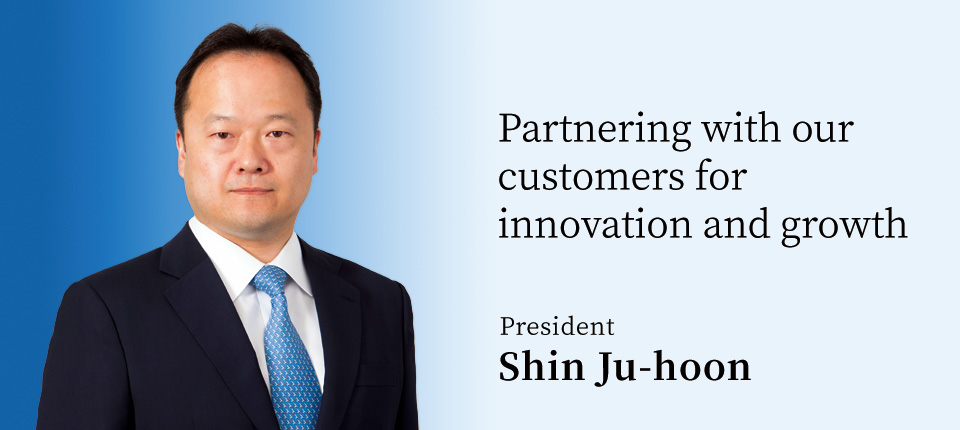 Based on our Credo, "Technology, Creativity, Passion and Trust", we have been devoted to providing cryopumps with our cryogenic and control technologies to support industries including display, semiconductor electronics or optical instruments.
Ulvac Cryogenics was founded in 1981 for cryopump business with the vacuum technology from Japan Vacuum Engineering Co., Ltd. (currently ULVAC, Inc.) and refrigeration technology from CTI Cryogenics Department of Helix Technology in U.S. (currently Edwards Vacuum LLC). Now we have our production base in Japan, Korea and China and have been delivering our products to many different types of production facilities or research institutions, keeping the number one share in the global market for many years.
In addition, cryogenic technology is expected to be one of the core technologies indispensable for medical industry, quantum computing or space industry in the future, bringing us new business opportunities in more fields.
Through our sustained effort for innovation, we are committed to provide optimal products in a timely manner to improve customer satisfaction, aiming to be the business partner with contributions to the customers' business and achieve growth of both our customers and ourselves.